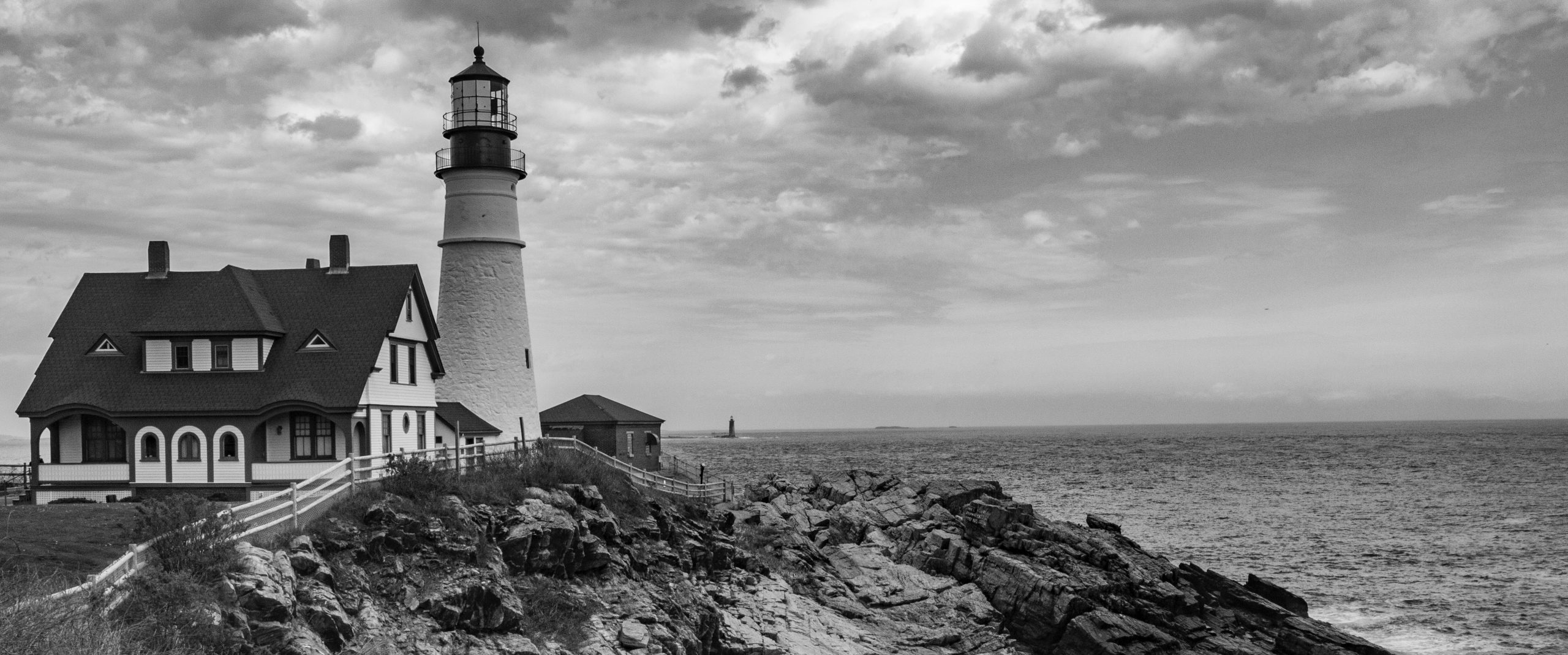 Hattie A. and Fred C. Lynam Created a Legacy
---
Fred C. Lynam chartered Bar Harbor Banking and Trust Company with Misters Grant in 1887. The Company has since grown into Bar Harbor Bankshares (NYSEAM: BHB), the parent corporation of Bar Harbor Bank & Trust, Bar Harbor Financial Services, and Bar Harbor Wealth Management. Fred was married to Hattie, and they were both dedicated to the Mount Desert Island community through their investment of time, resources, and entrepreneurship.
Motivated to continue supporting the people in the place they called home long after their lived experience, the Hattie A. and Fred C. Lynam Trust was established with Bar Harbor Banking and Trust Company. The Lynam Trust is managed by the financial investment professionals of what is now Bar Harbor Wealth Management.
In honoring the wishes and spirit of Fred and Hattie for over 80 years, the Lynam Trust has provided countless donations in the form of grants to local nonprofit organizations and scholarships to graduates of Mount Desert High School. The combined total of these contributions has exceeded $1 million and assisted hundreds of beneficiaries in their noble pursuits.
Bar Harbor Wealth Management has sustained Fred and Hattie's legacy for decades, and will be doing so for many years to come.